Anthem Blue Cross is the company Californians have trusted for seven decades to help protect their health and financial security. In fact, Anthem covers 8.3 million Californians – more than any other carrier in the state.

Molina Healthcare offers Marketplace (known as Exchange in some states) plans in many of the states where we offer Medicaid health plans. Our plans allow our Medicaid members to stay with their providers as they transition between Medicaid and the Marketplace. Additionally, they remove financial barriers to quality care and keep members' out-of-pocket expenses to a minimum.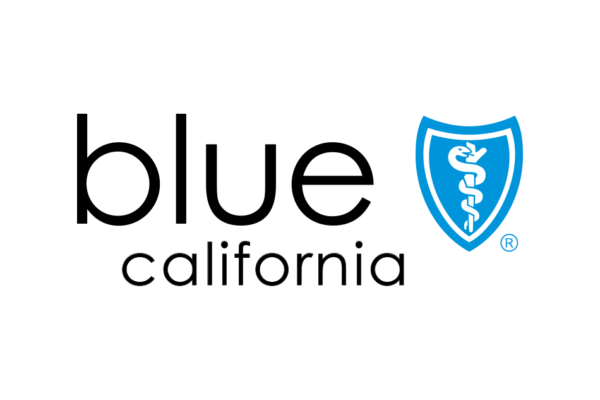 Blue Shield of California
For nearly 70 years, Blue Shield of California has distinguished itself with innovations that have changed the face of health care and made us a prominent force in the California healthcare market.
Oscar Health Plan of California
Oscar is a new kind of health insurance company. We think health insurance should be simple, smart, intuitive, and friendly.
Health Net California
The Health Net Full PPO network plans are not available through Covered California and are therefore not eligible for any subsidy. Additionally, they are not available in all counties of California and some counties are limited by zip code.

The largest nonprofit health plan in the United States, Kaiser Permanente serves 8.7 million members in nine states and the District of Columbia.
Don't Know What Carrier To Choose? Use our doctor & plan finder today!